Party Photographers Melbourne pride ourselves on not only being a premium event photography service, but also on our vast array of premium event services partners around Melbourne, allowing us to be the complete package when it comes to event planning and entertainment. We are especially known for packaging services such as DJ hire, photo booth hire & videography, but we are now expanding into other areas, in which will allow us to become a full service entertainment agency.
Recently, we have begun ramping up our wedding services, and part of this process was finding a wedding band partner that could cater for weddings in Melbourne and surrounding areas of Victoria. After researching various bands in the industry, we came across Paris By Night, a band specializing in not only wedding music & entertainment, but also corporate functions, making them an ideal partner for us and any other agency looking for a premium, high quality band service that can cater for all needs!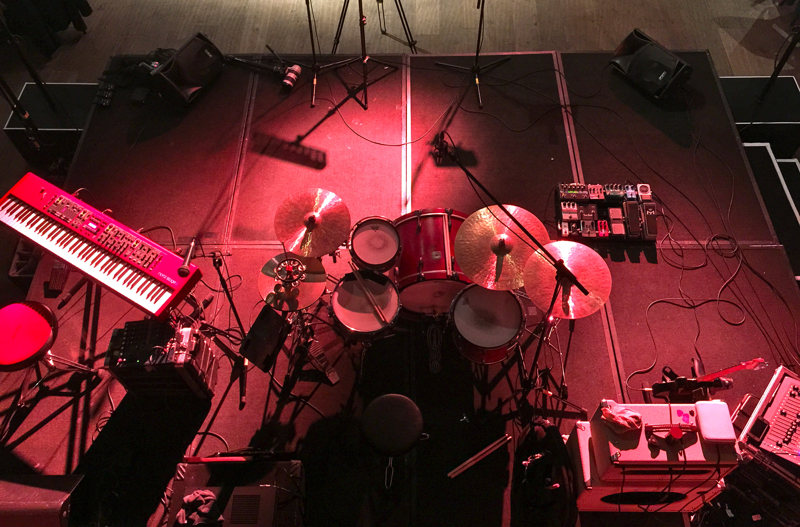 Paris By Night is a band comprised of some of Melbourne's most sought-after musicians, and have been voted among Victoria's best wedding entertainment. They can range from a 3-10 piece set up and each band member brings a unique quality. They are able to cater to all genres from pop, to jazz, to rock and the of course the always loved party classics. There is a reason we have chosen them to be our premium wedding band partner, and we can't wait to share them with you.
Enquire through our contact page today, and we would be more than happy to share further information, as well as packages and pricing around their first-class service, and how we can package it with our other services including wedding photography & dj hire!