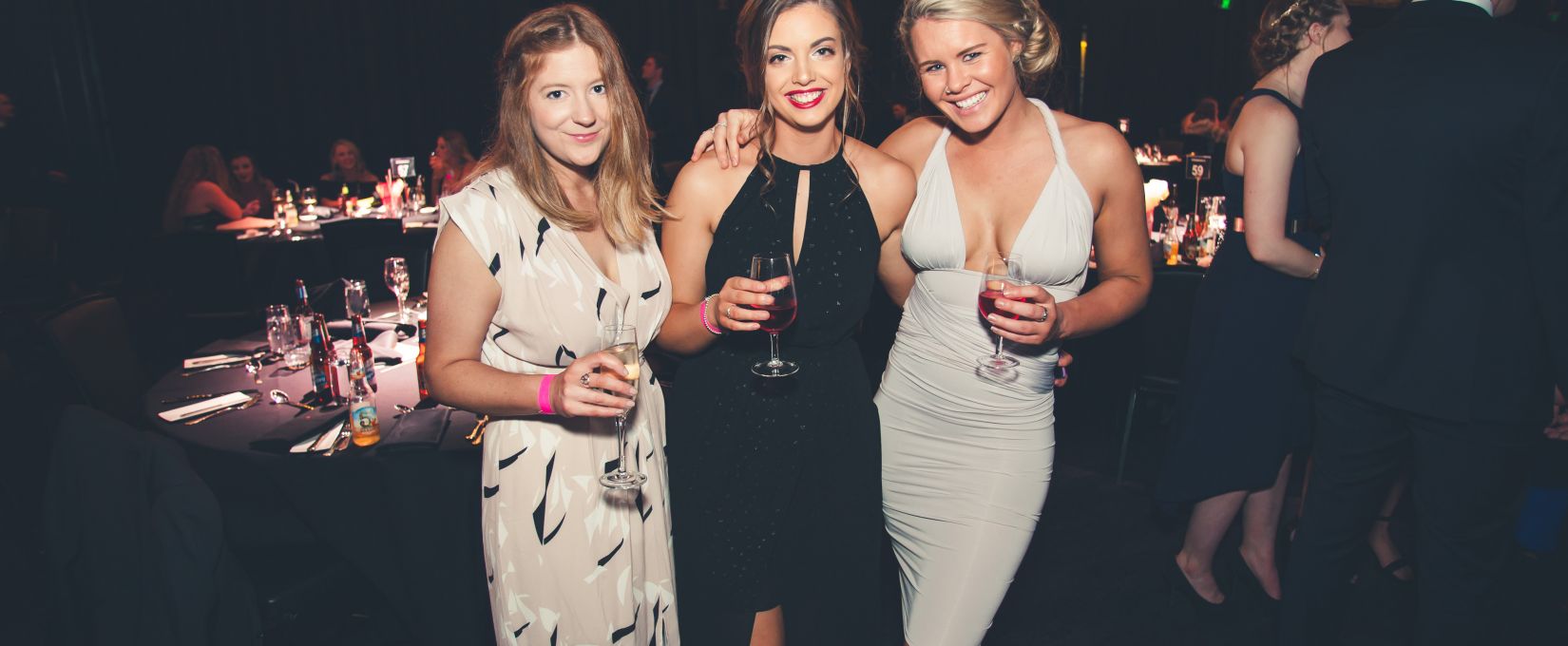 For those who have minimal experience in event photography, of for those beginners just starting out, Adobe Lightroom is essentially for what will become your routine post production editing process. We are here to get you started by sharing 3 of the essential editing techniques and when and how to use them.
Exposure
Exposure is a tool that will allow you to either make your photo lighter or darker. Fairly self-explanatory we know, but severely underused or not enough attention paid to at the best of times by a lot of photographers. If you're shooting in JPEG you will want to use this minimally, though if you're shooting in RAW (which a lot of you event photographers should be), you can use this fairly extremely a lot of the time. If you have captured a great shot but have managed to really under or over expose your photo, simply use the exposure tool to correct your image. Easy.
Contrast
Make a photo look like it wasn't taken on an iPhone. Contrast will sharpen and increase the boldness of your photo. This effect alone can take a bland looking image and turn it into a stand out. Use contrast mildly for portrait photography and shots of people at events. For landscapes it can be great to use it really strongly. For any outdoor photos of people, you may find that you will only want to use a slight touch of contrast as it may make things look too unnatural.
Highlights
This one has saved event and party photographers around the world a million times over. If you have found you have nailed a photo although your subjects face is too bright; which can often happen when using an external flash, then decrease the highlights in the photo. This will take away the harsh brightness off your subjects face.
We hope this gives those starting out a bit of an idea where to start when first approaching Lightroom. It's best to play around with these, and other tools yourself in order to edit your party photography with your own style. Once you've found a style you like, start to create presets to save yourself some time for future editing.